Balayage Highlights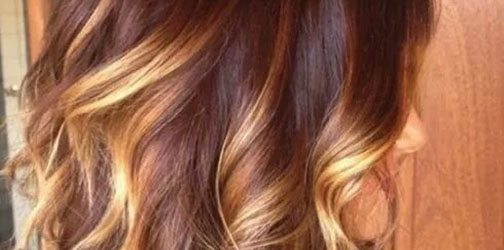 Balayage is a French coloring technique that was developed in the 1970's. It is a freehand technique where the color is painted in a sweeping motion onto individual partings of hair. In fact, balayage is a French word meaning sweeping. The technique is suitable for all lengths of hair, and can be used to achieve many different effects from soft, natural highlights to bold bands of color. Balayage highlights are strategically placed without the use of foils, so each application is specifically tailored to individual cut and growth patterns.
Bio

Ionic Permanent Straightening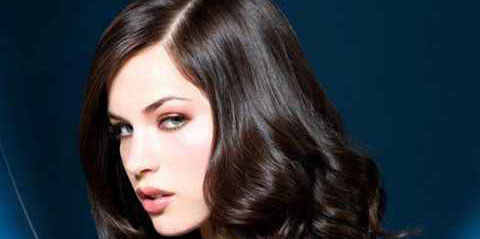 KeraSmooth™ contains Bio Ionic's NanoIonic™ Complex that hydrates and conditions hair, leaving hair healthy, hydrated and more manageable. Each treatment lasts for up to 12 weeks.Get sleek, smooth & shiny hair in 45 minutes with this treatment, the fastest defrizz and smoothing service ever! One-Step (No Neutralizer) & Formaldehyde-FREE, KeraSmooth™ is a simple, time-saving treatment that defrizzes, devolumizes, smoothes & straightens any hair type! For more information please
Contact Michele K
.
Keratin Smoothing Therapy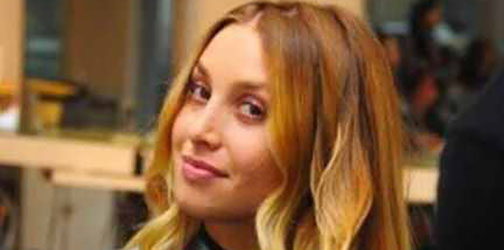 Have you ever wished that your hair was more manageable? Softer? Straighter? Had more shine? Keratin Complex Smoothing Therapy by COPPOLA is the answer. This new revolutionary smoothing system infuses Keratin deep into the hair cuticle eliminating up to ninety-five percent of frizz and curl from the hair, leaving the hair soft, shiny and luxurious. Testimonials from clients are that their hair is more manageable and easier to maintain, reducing daily styling time. For many, this is truly a life changing experience!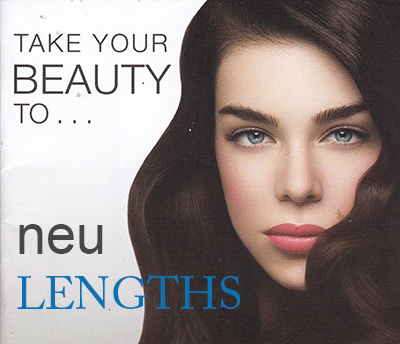 The  neuBEAUTY Essentials Collection was created with the essential pieces to help keep lashes and brows looking their best! Leading edge technology combined with a unique blend of peptides, proteins, vitamins and conditioning agents help maximize one's beauty potential.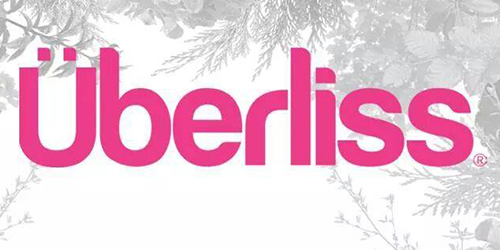 Überliss – a premium 3-step system which guarantee immediate and superior results. Smooth and uniform hair via Überliss' exclusive Triple Blend technology consisting of keratin, cysteine and buriti extracts.
Über = Super, Liss = Smooth
Überliss delivers amazing shine, softness, and silkiness while showcasing exotic natural ingredients found indigenously throughout world.